Maintenance Plans
Keep your car clean and protected all year around
Iconic understands the importance of looking and being clean in all that you do - the importance of keeping your standards high.
We are here to be your partner in car care, to help you and your car stand out together in the right way!
Why choose a Maintenance Plan?
Priority when it comes to bookings

Exclusive offers and gifts

Reward Program exclusive to our customers

Better prices designed to cost less per hour than other services

Convenient, fast and easy service every time

Reminders via SMS & email for your upcoming booking

Personalized as we record your personal preferences

Consistent bookings to ensure your vehicle doesn't fall behind and it remains clean & tidy

Pick up / Drop off: Maestro Plan free within 5 min drive. Executive & City Plans $5 per 5 minutes drive.

Courtesy car - Free courtesy car if available
Select the right plan for you
FORD EVEREST 2017 - EXECUTIVE MAINTENANCE PLAN
This Ford Everest is on a 5 weekly Executive Maintenance Plan (see the above plans). This gives it enough time to get dirty but not too dirty. A decent groom is all it needs. In this case, the City Plan is not enough to achieve a decent result while the Maestro Plan will achieve a much better result and offer more protection. For this vehicle the Maestro is not required.
FORD RANGER 2017 - MAESTRO MAINTENANCE PLAN (EXTERIOR ONLY)
This Ford Ranger is on a 3 weekly Maestro Plan (Exterior only). Being a black vehicle, the imperfections show immediately, therefore utmost care must be taken with it, more than any other colour.
This vehicle also had the paint, windows, lights, trims, & wheels ceramic coated and bonnet, bumper and fenders wrapped in clear protection film. In order to get the most of out those protections, a gentle, safe detail is exactly what it needs. Once done, the vehicle looks as good as new and that is exactly what we want!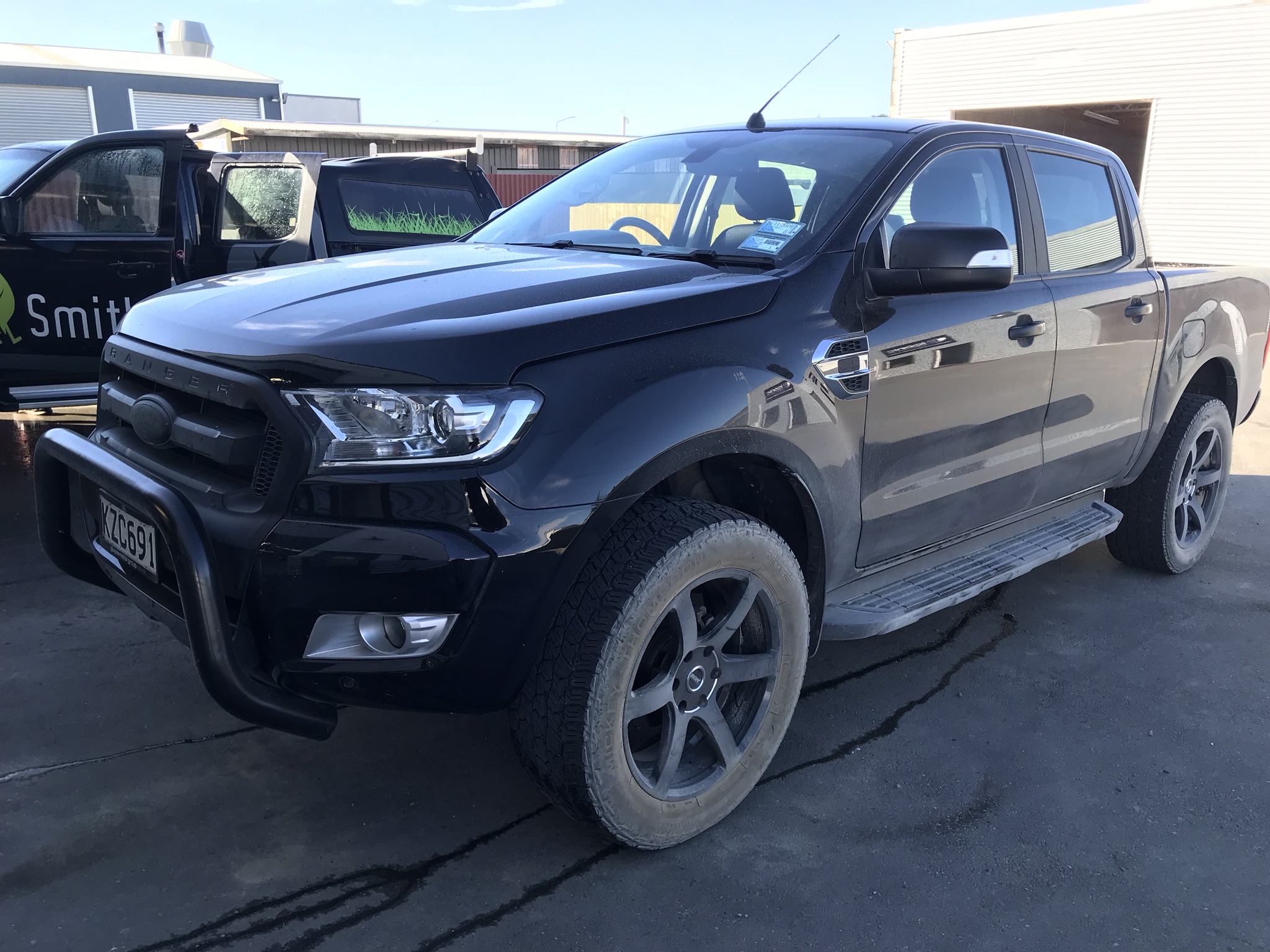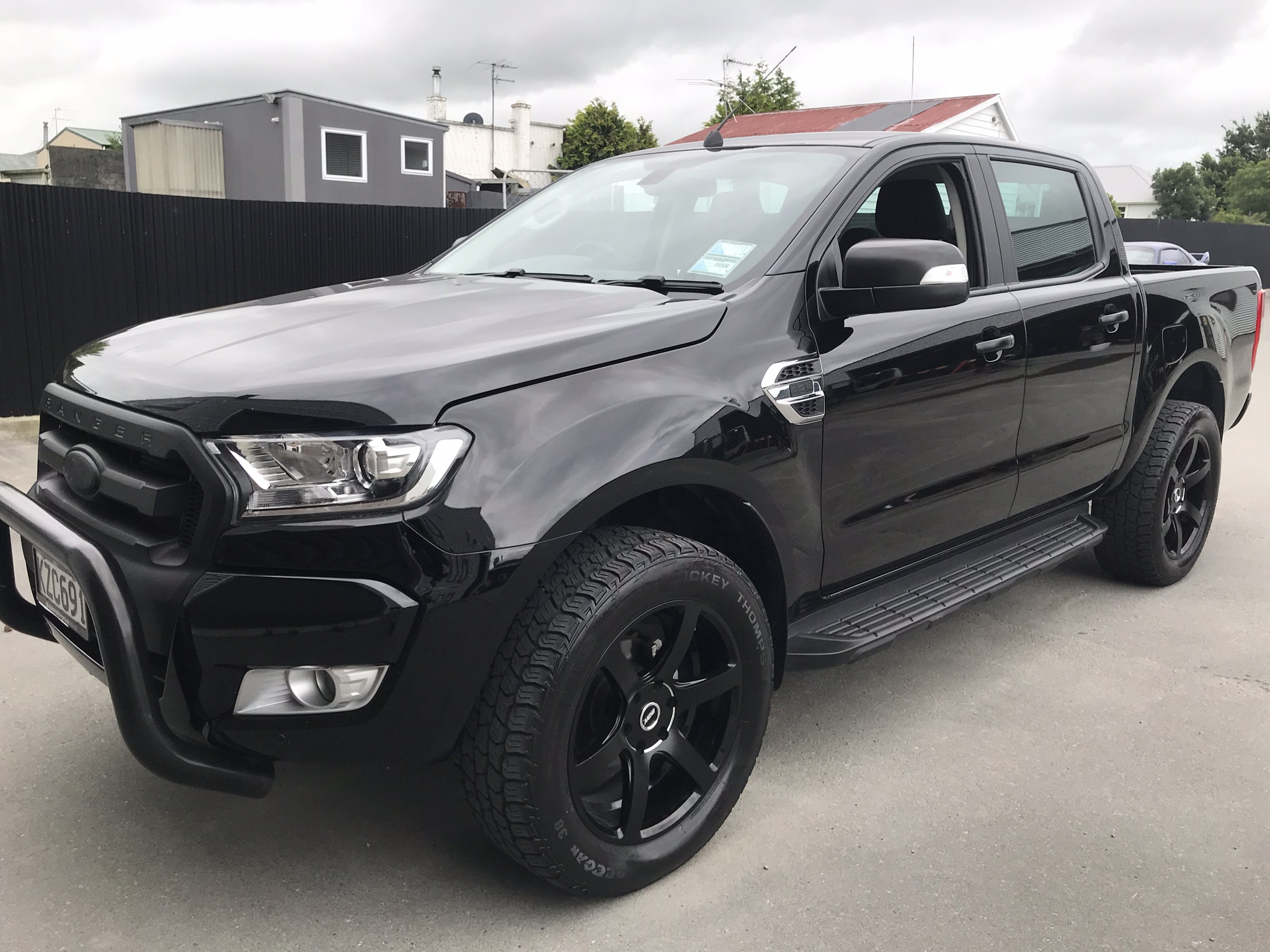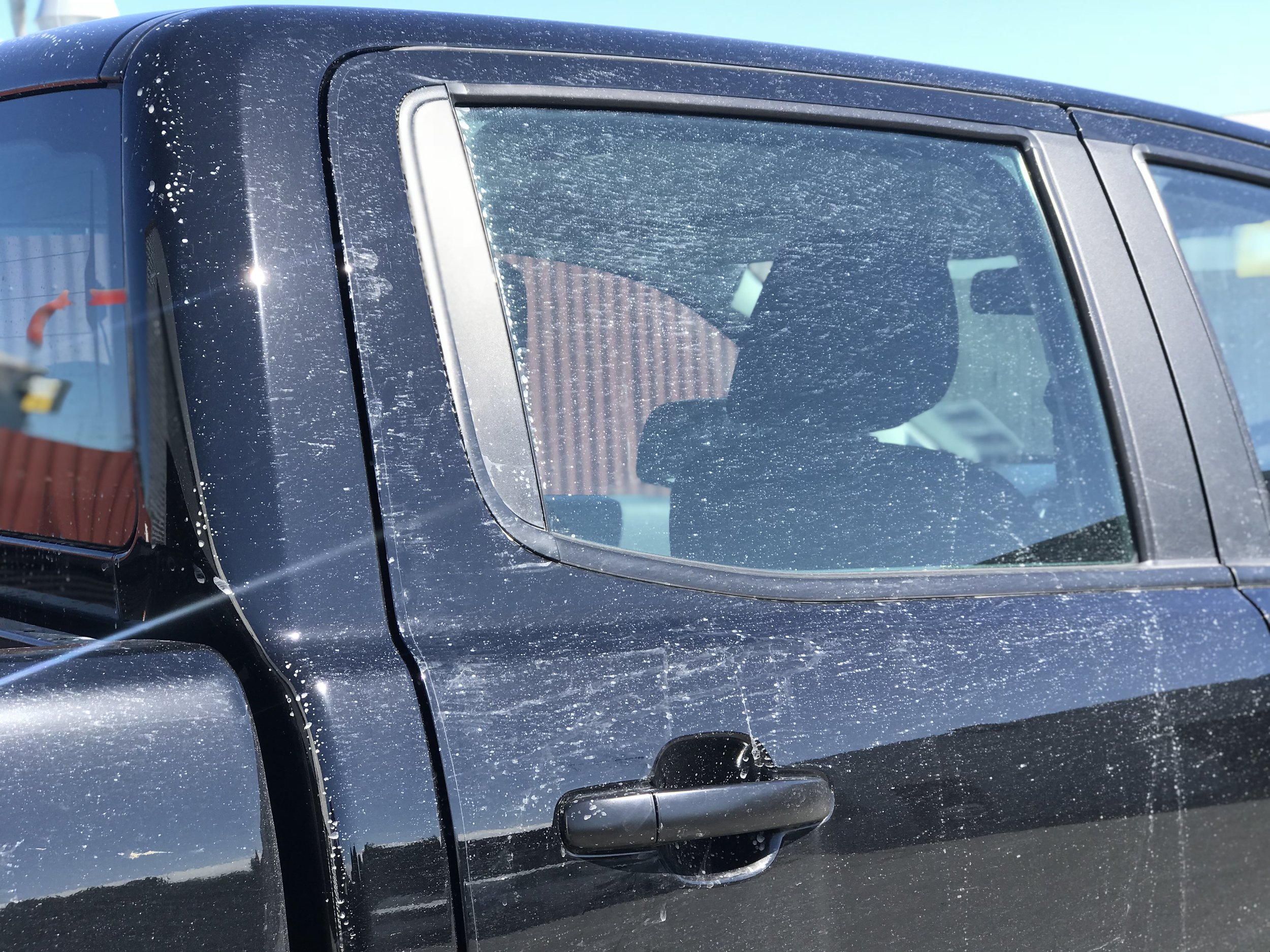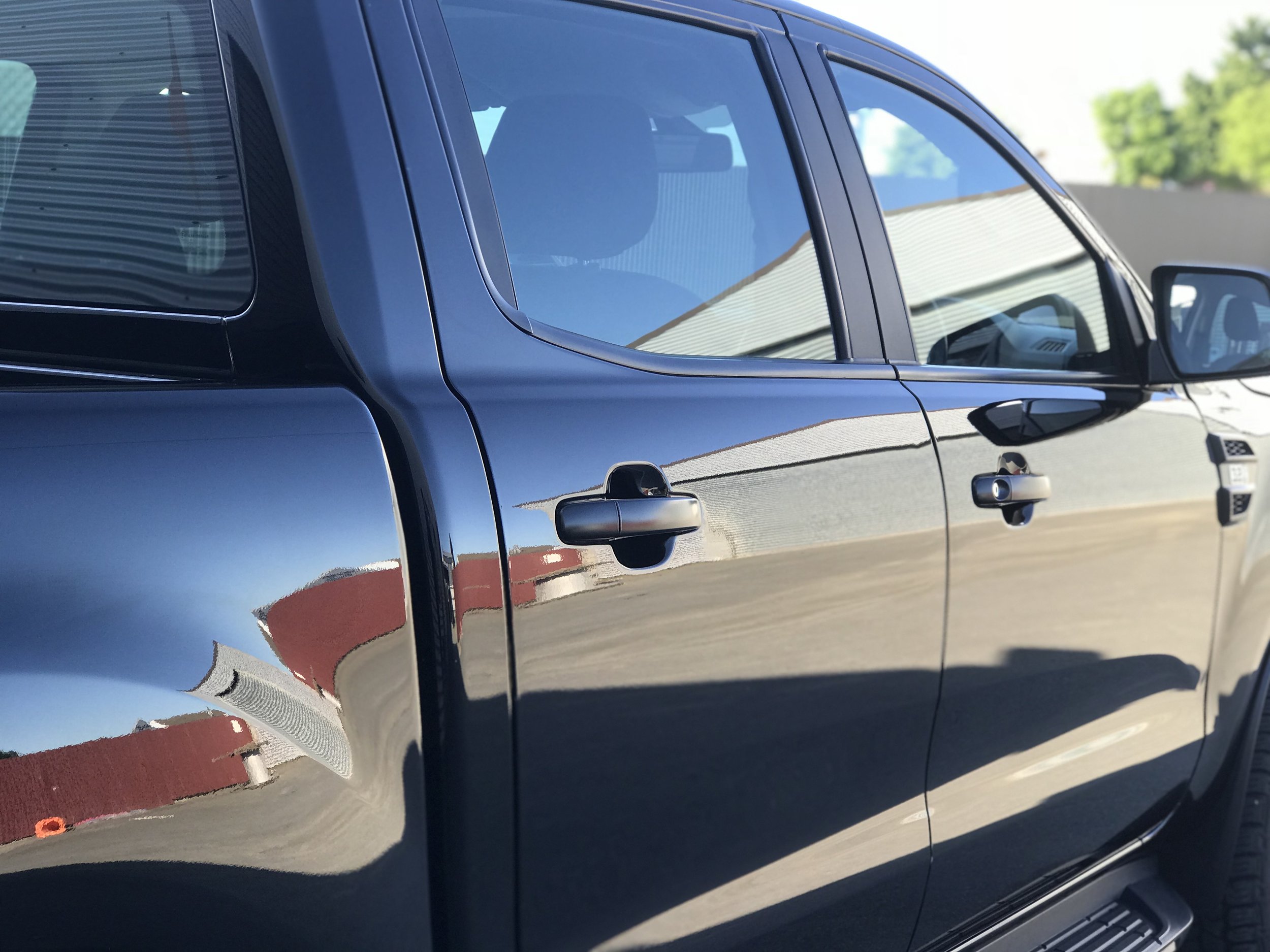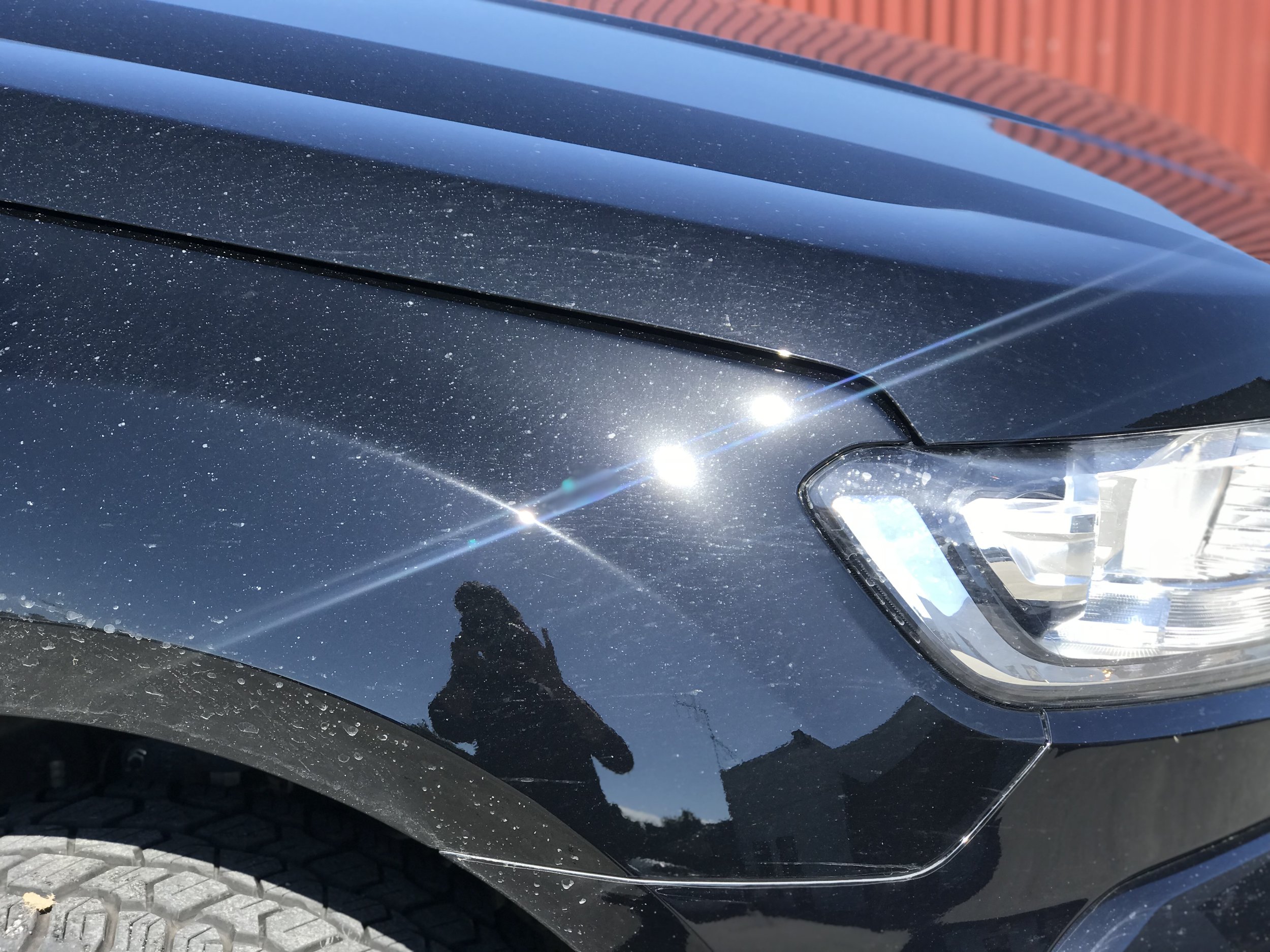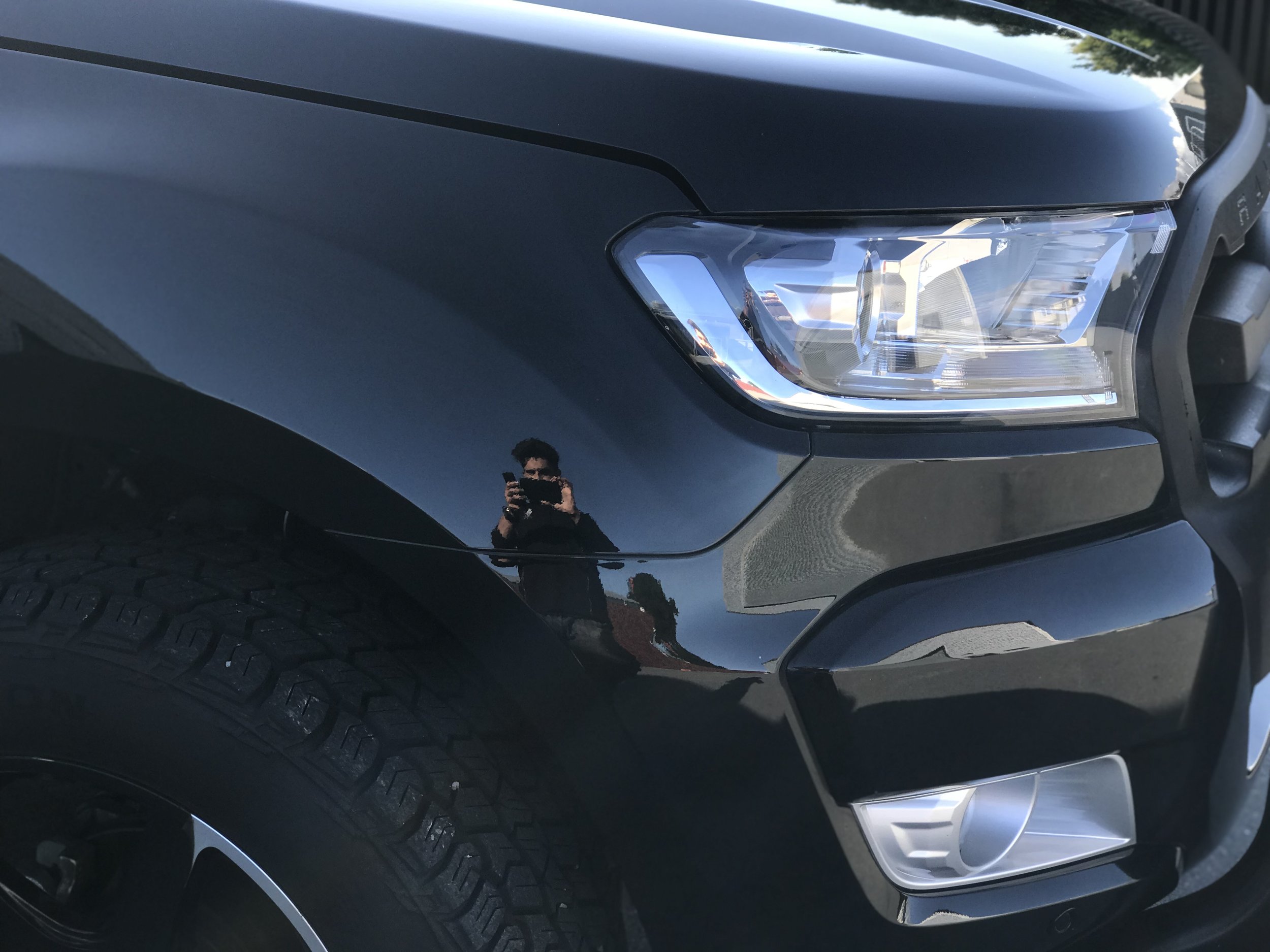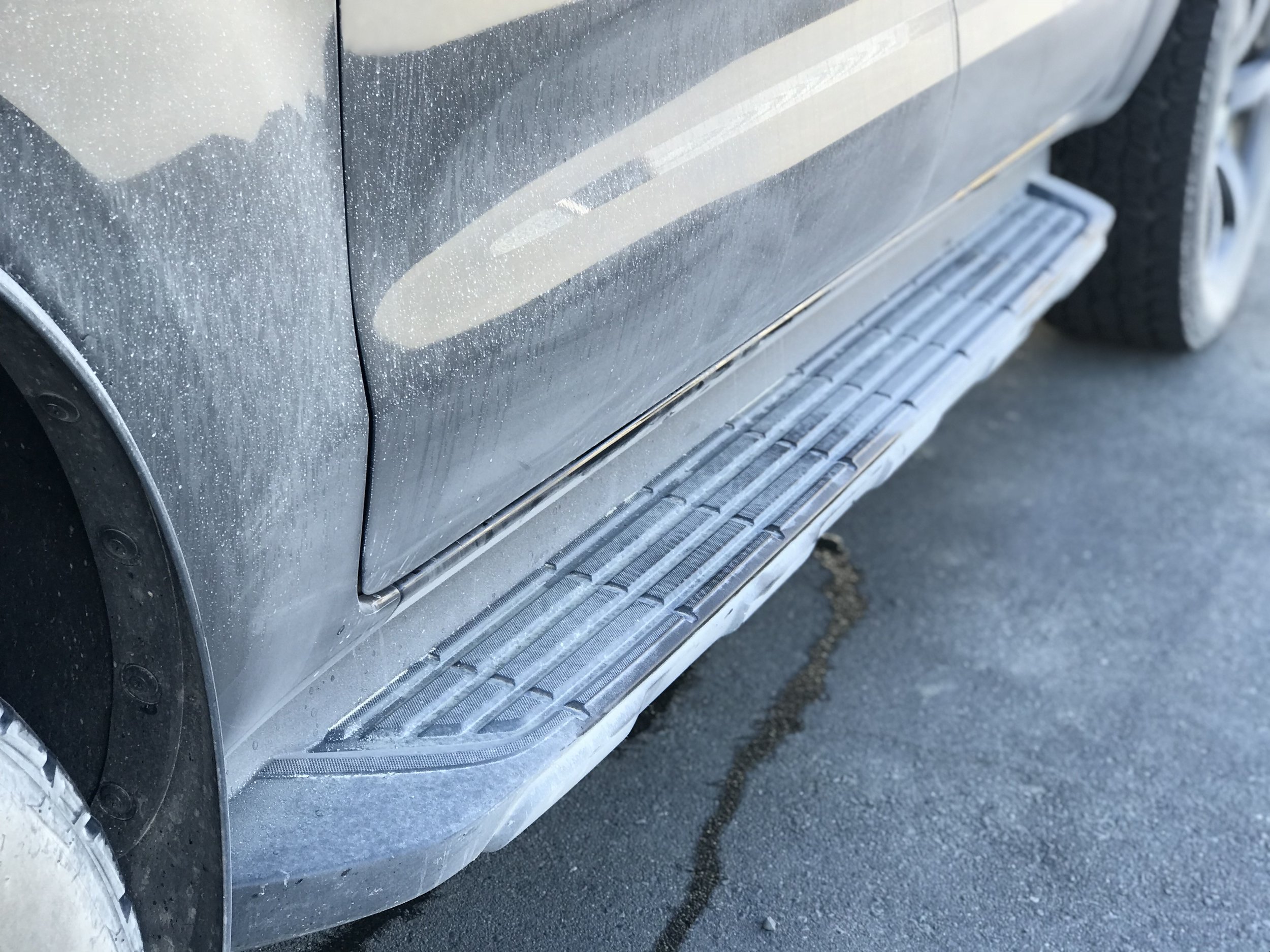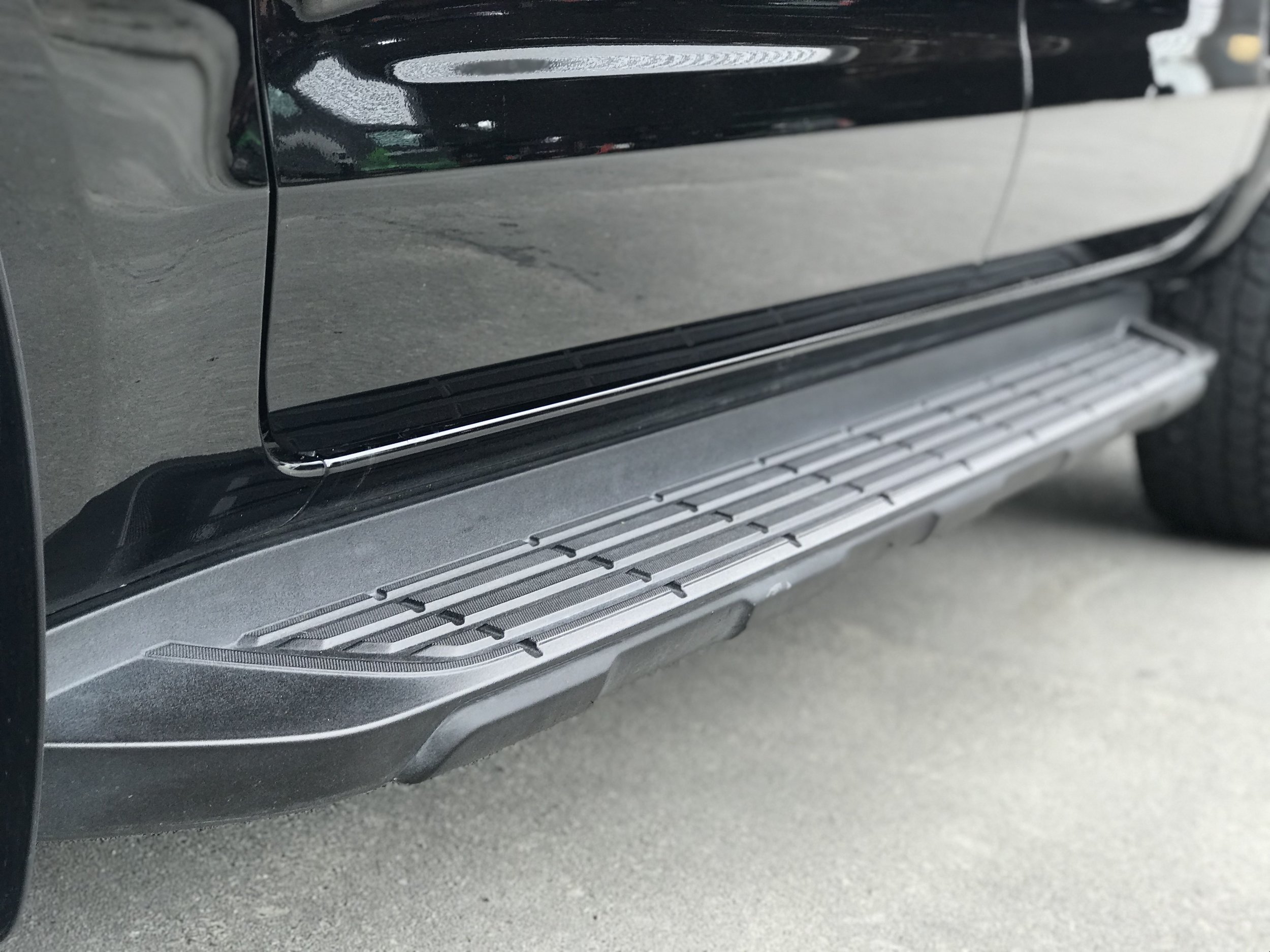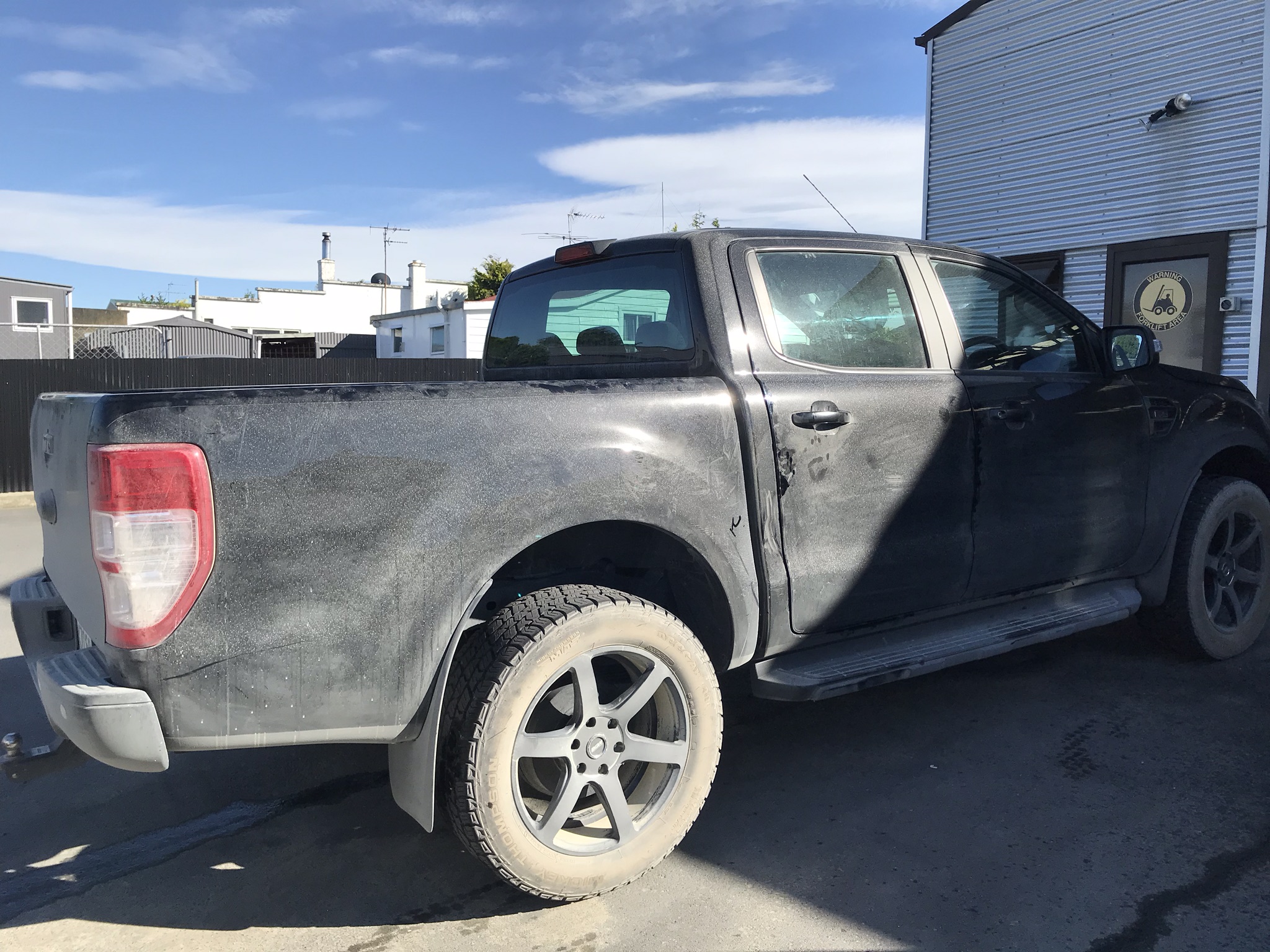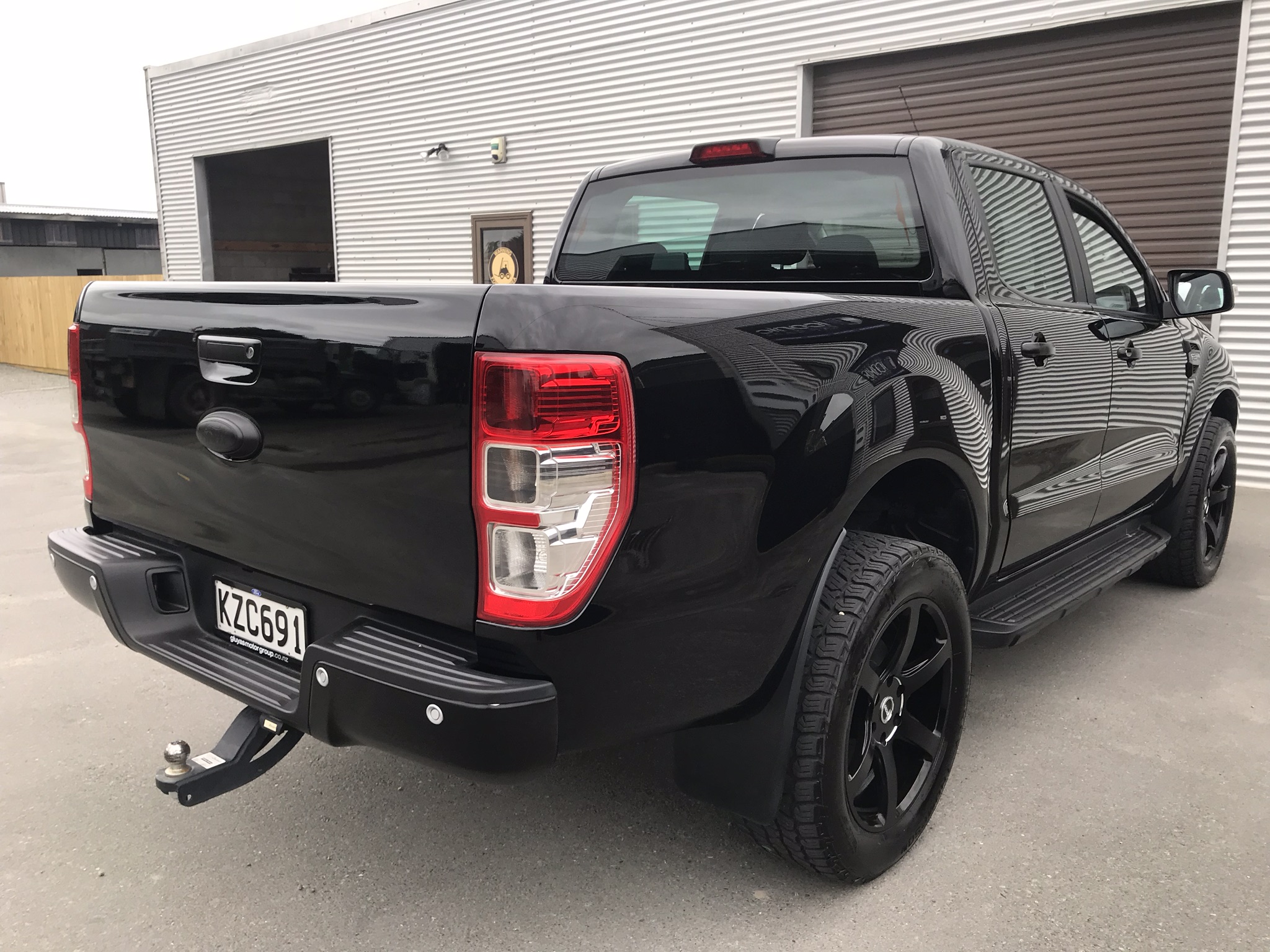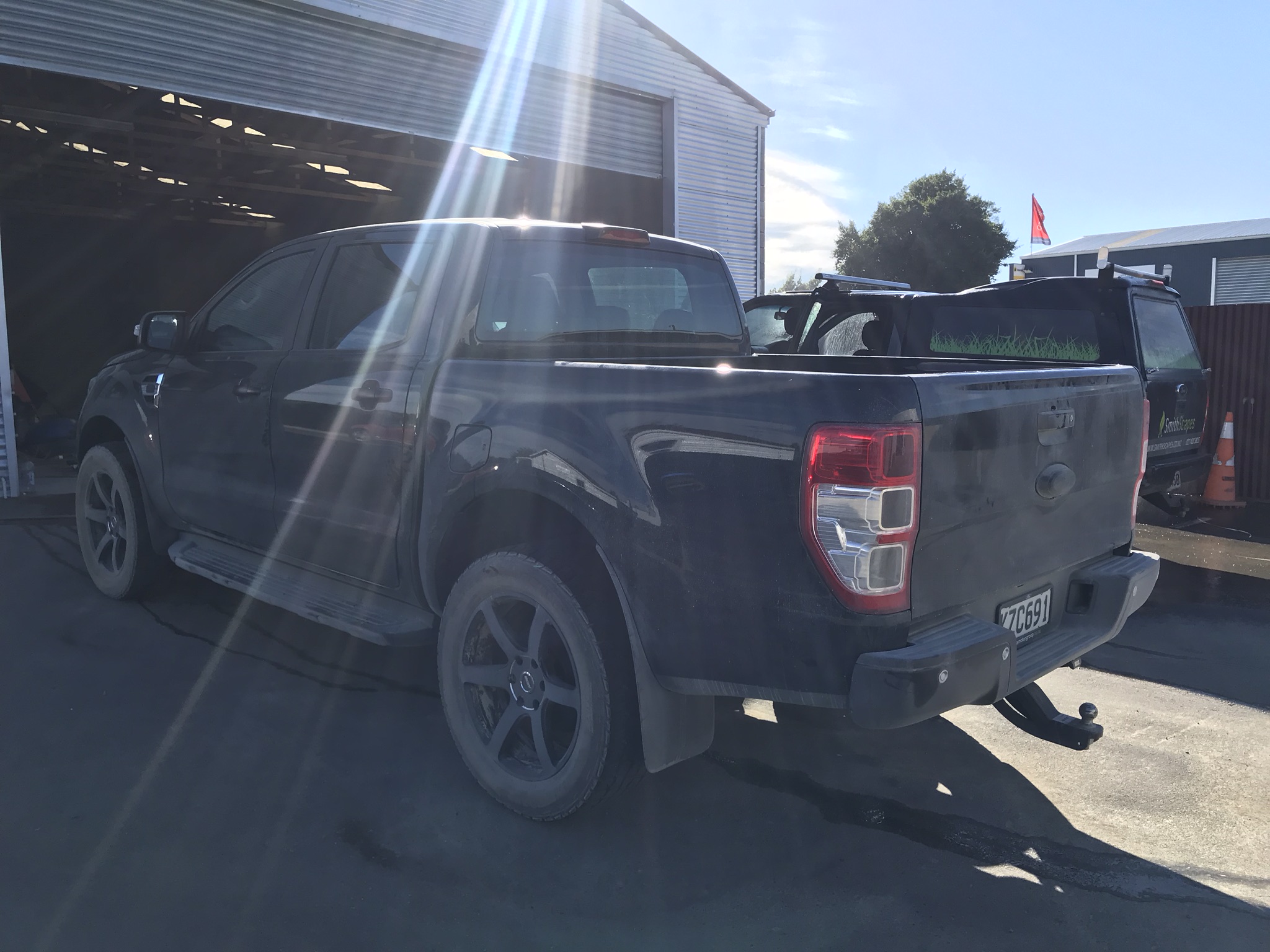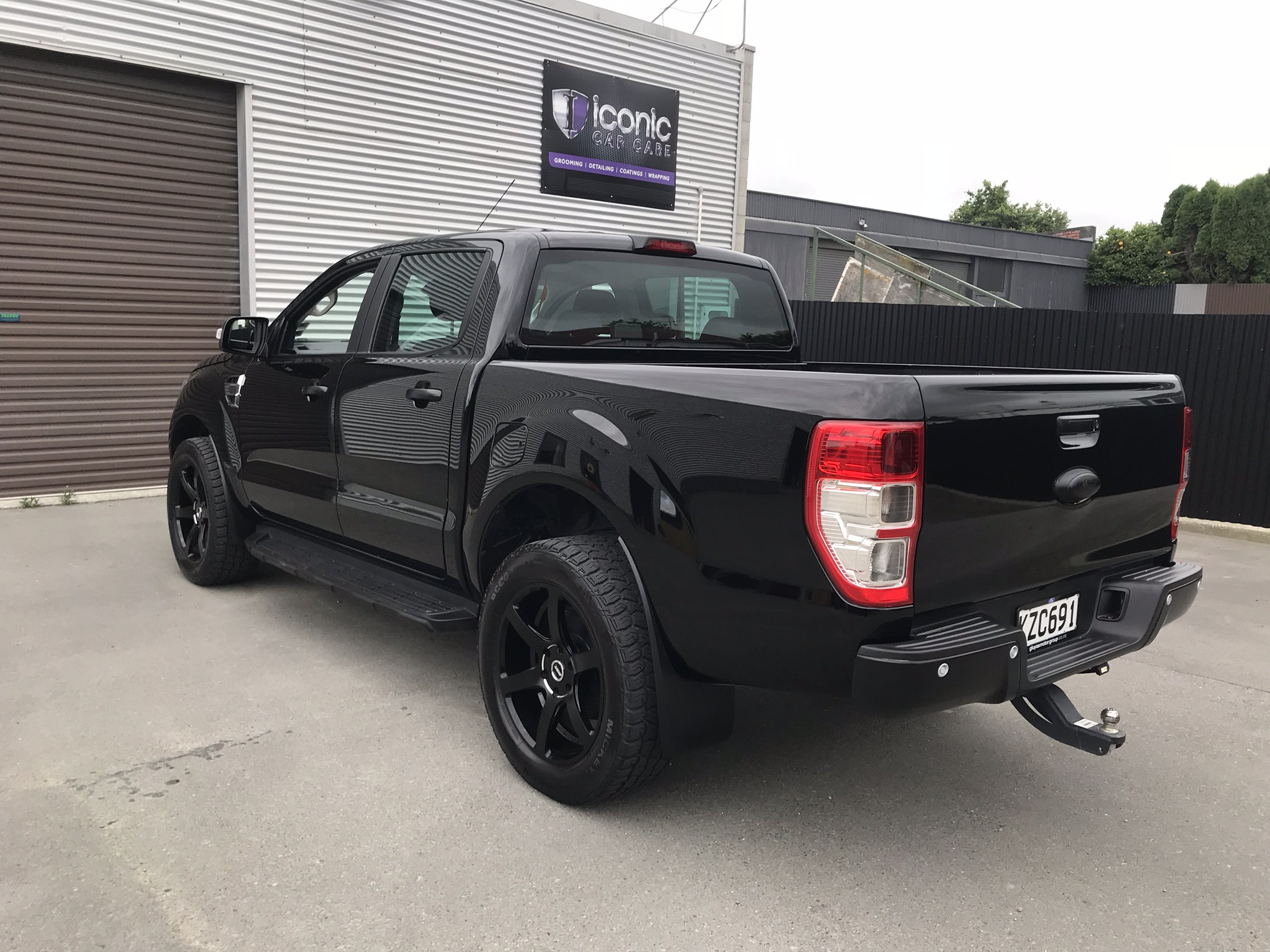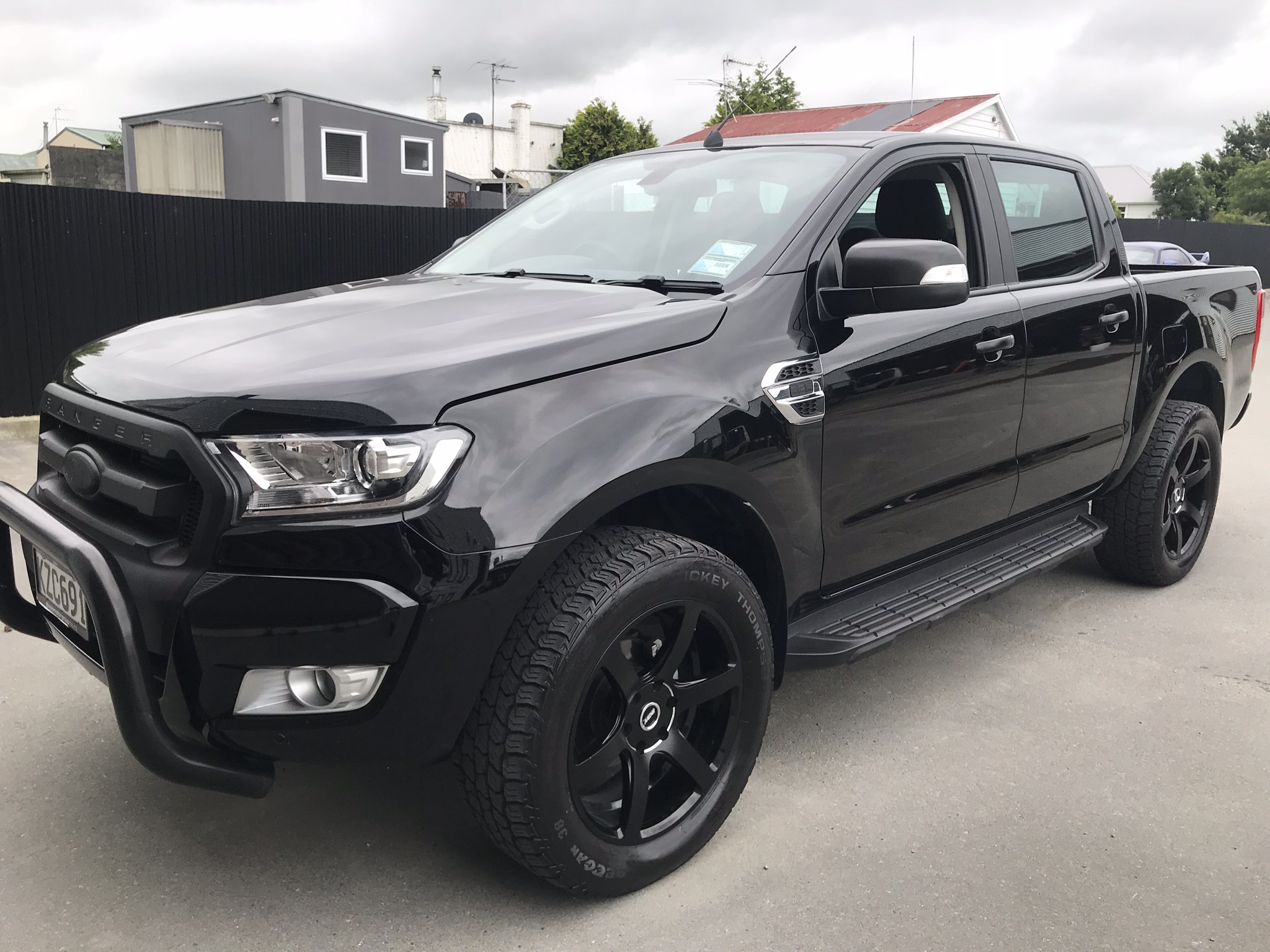 Toyota Hilux SR5 - Maestro Maintenance Plan
This vehicle is on a 8 weekly detailing schedule. It had the paint, windows, lights, trims, & wheels ceramic coated and high impact areas covered in paint protection film. In order to keep this vehicle looking pristine for years to come, a thorough but gentle detail is all that's needed once every 8 weeks to make this truck come up as good as new every time.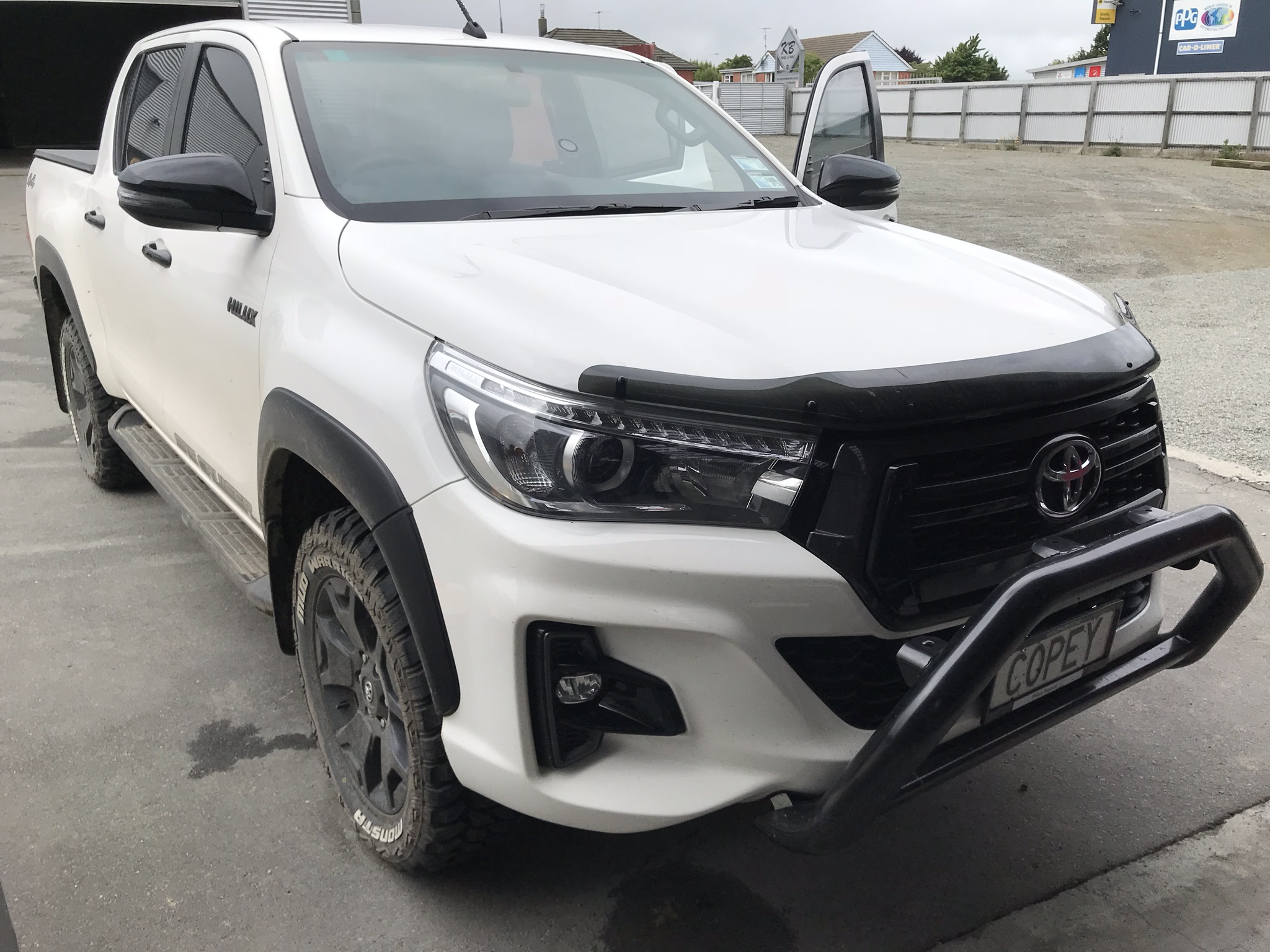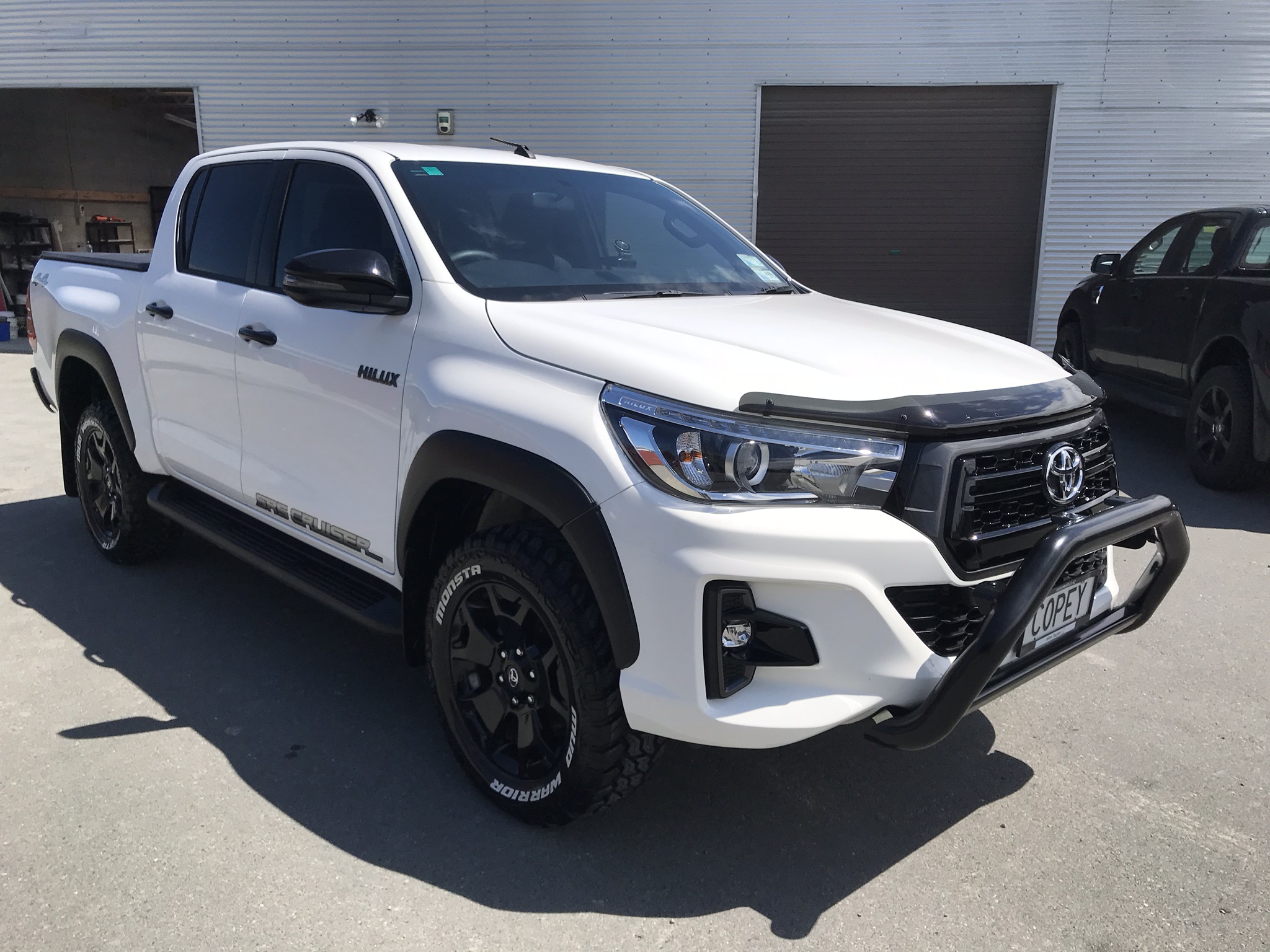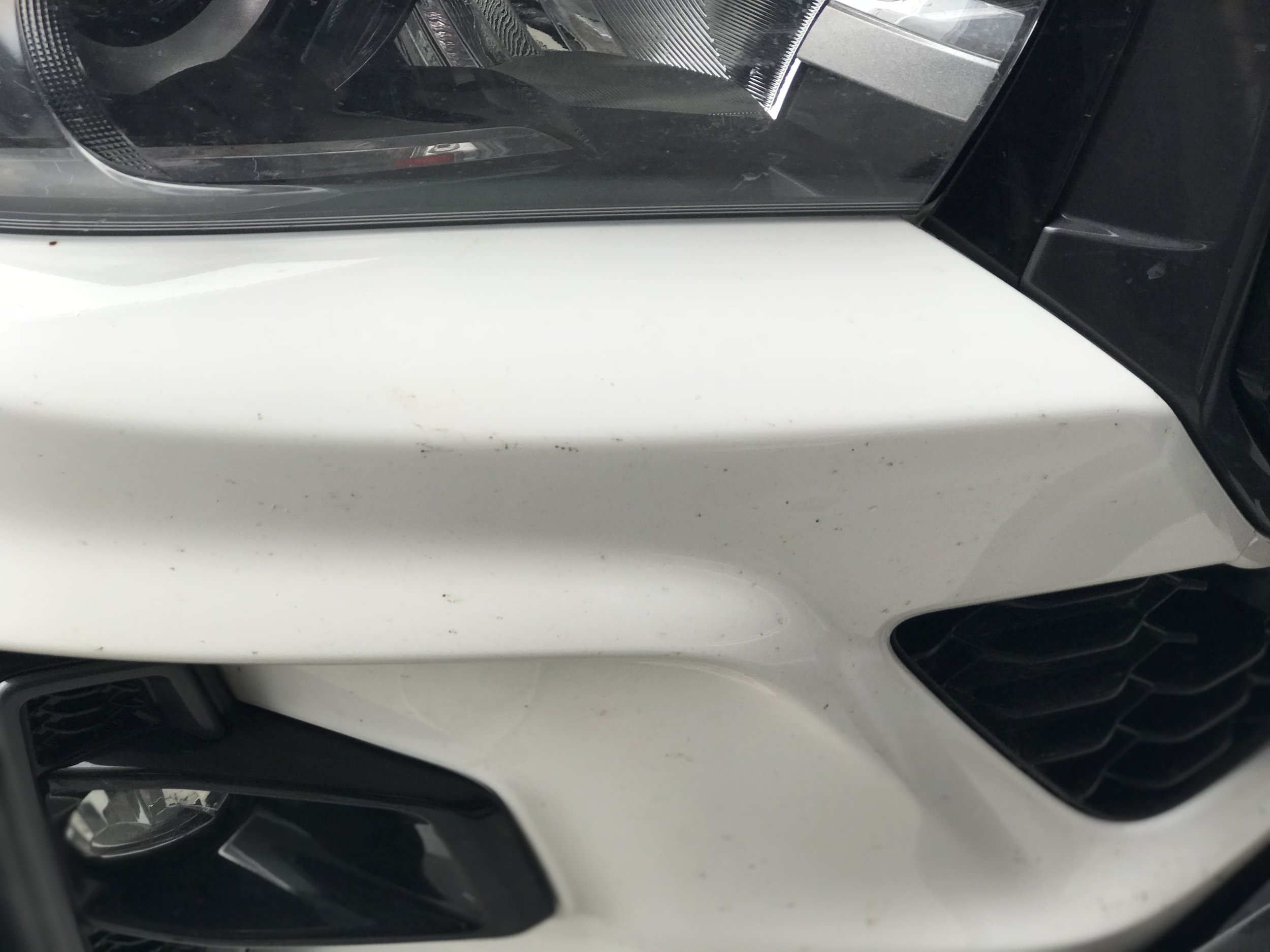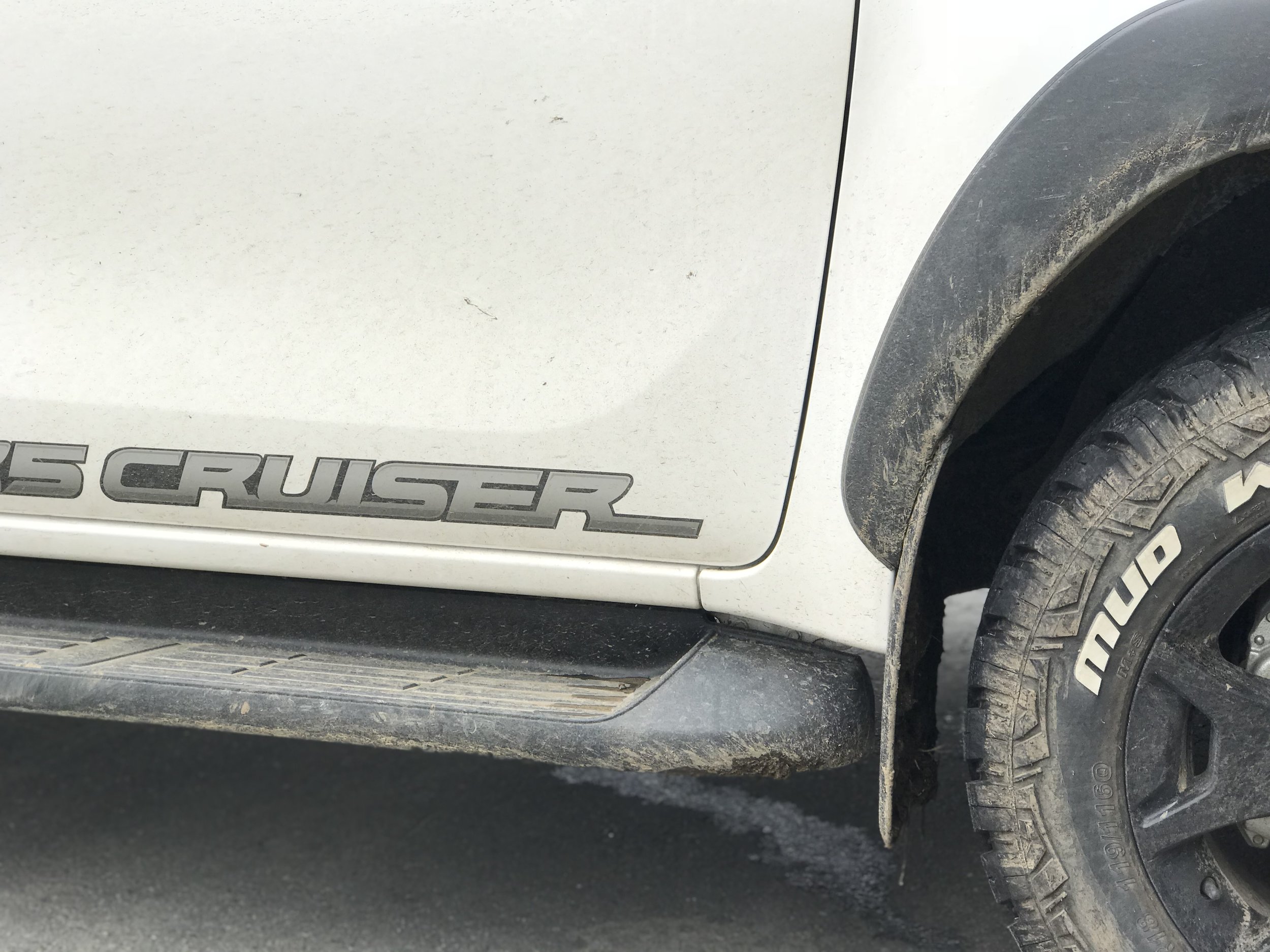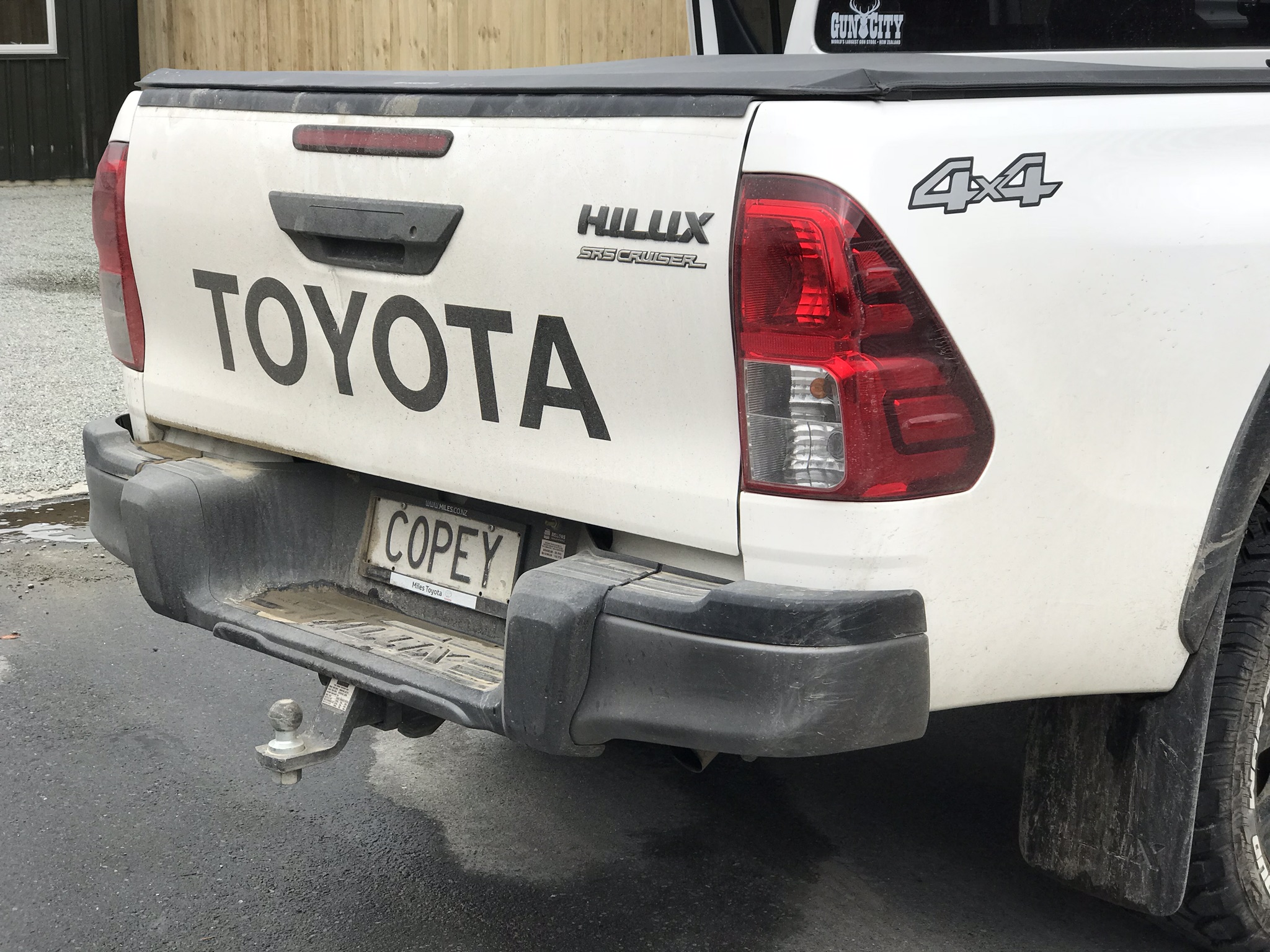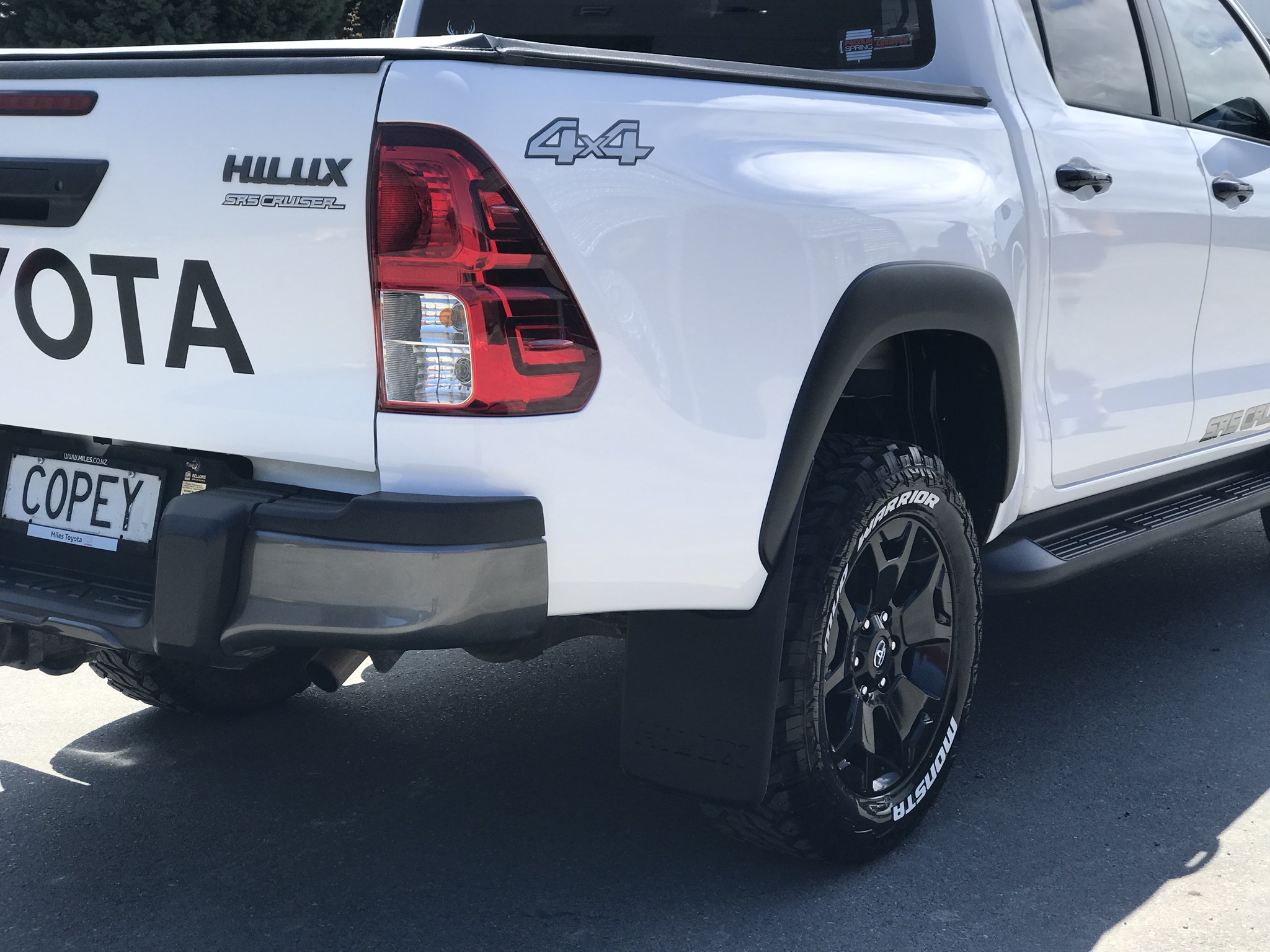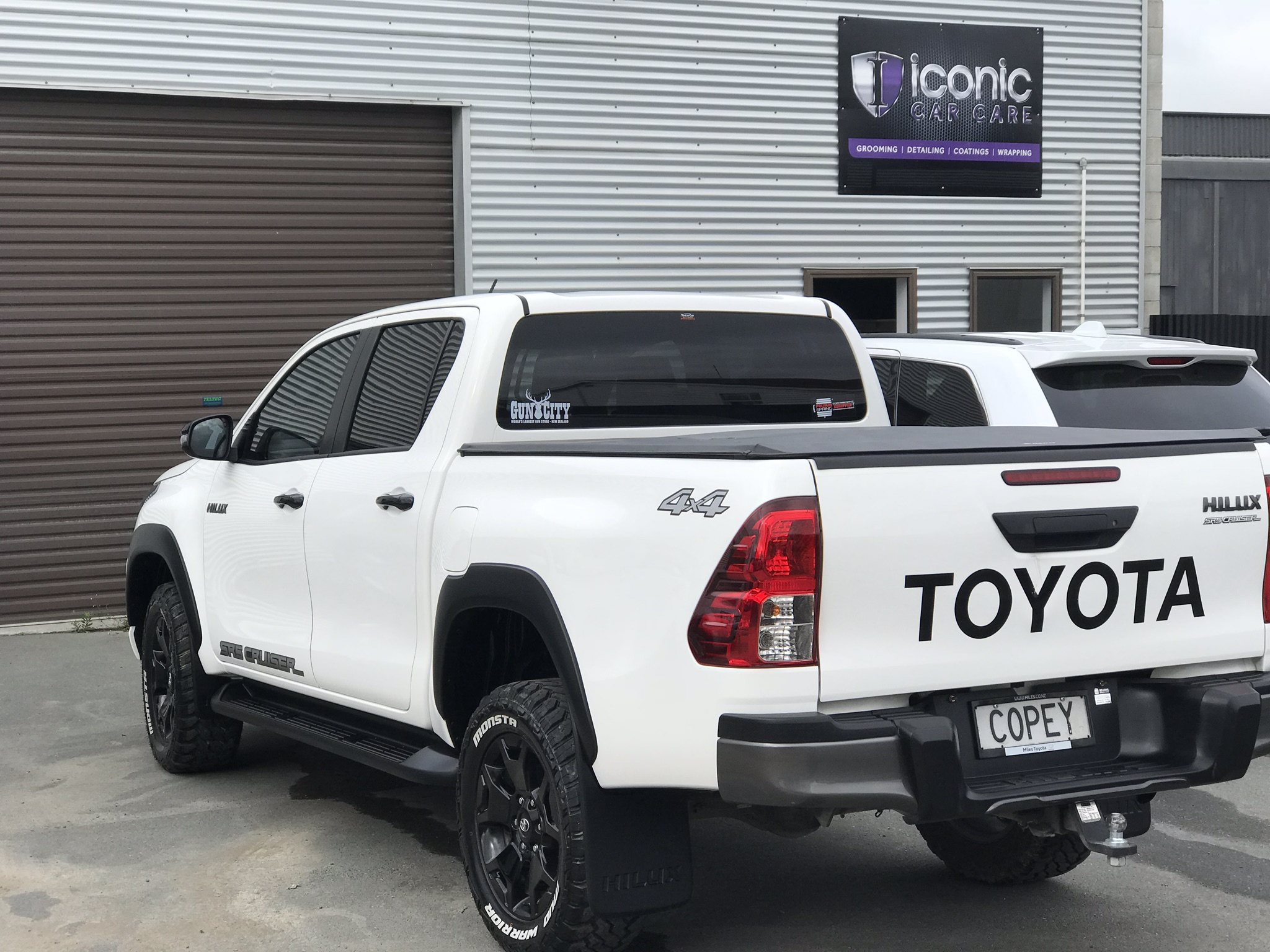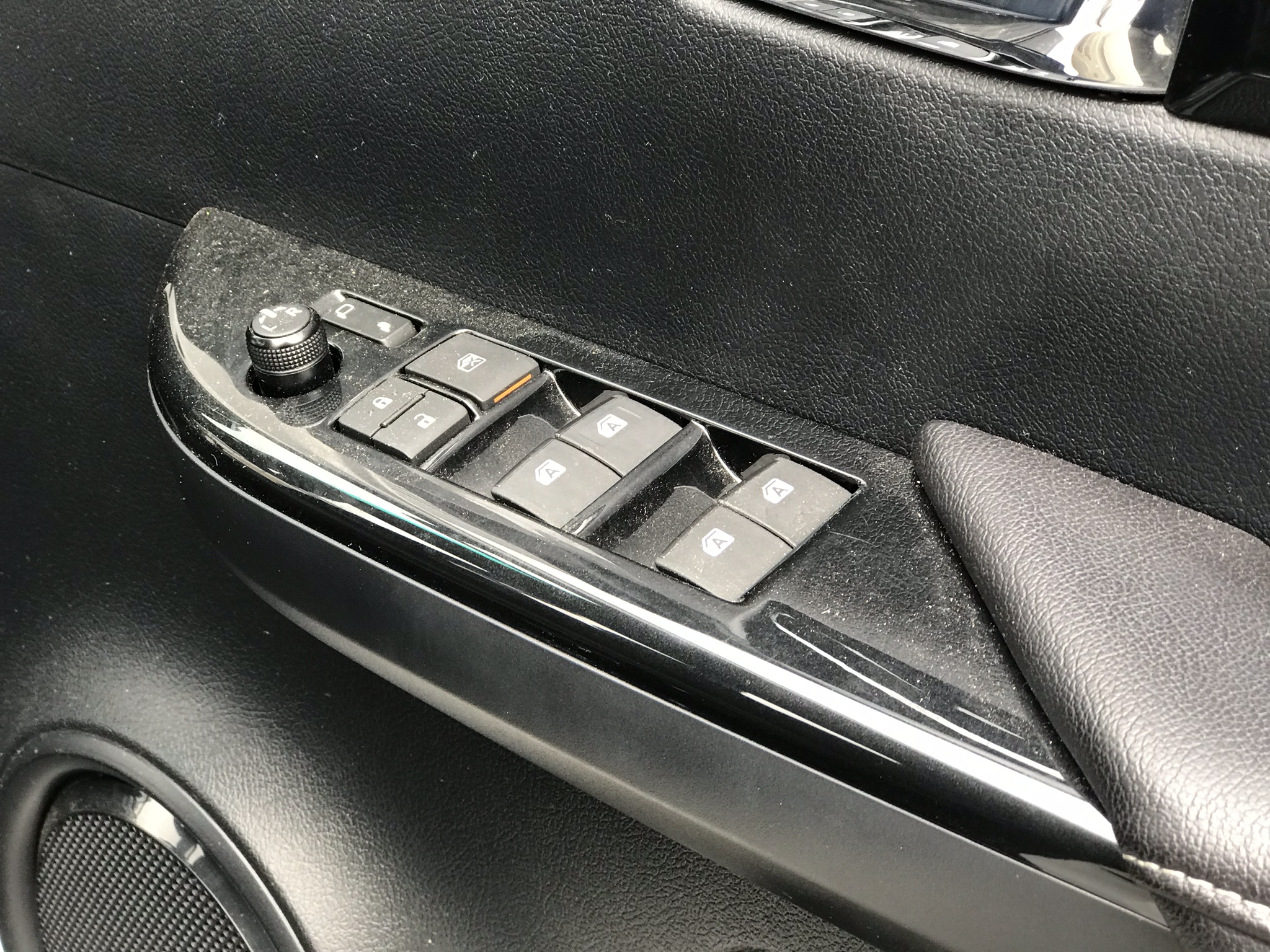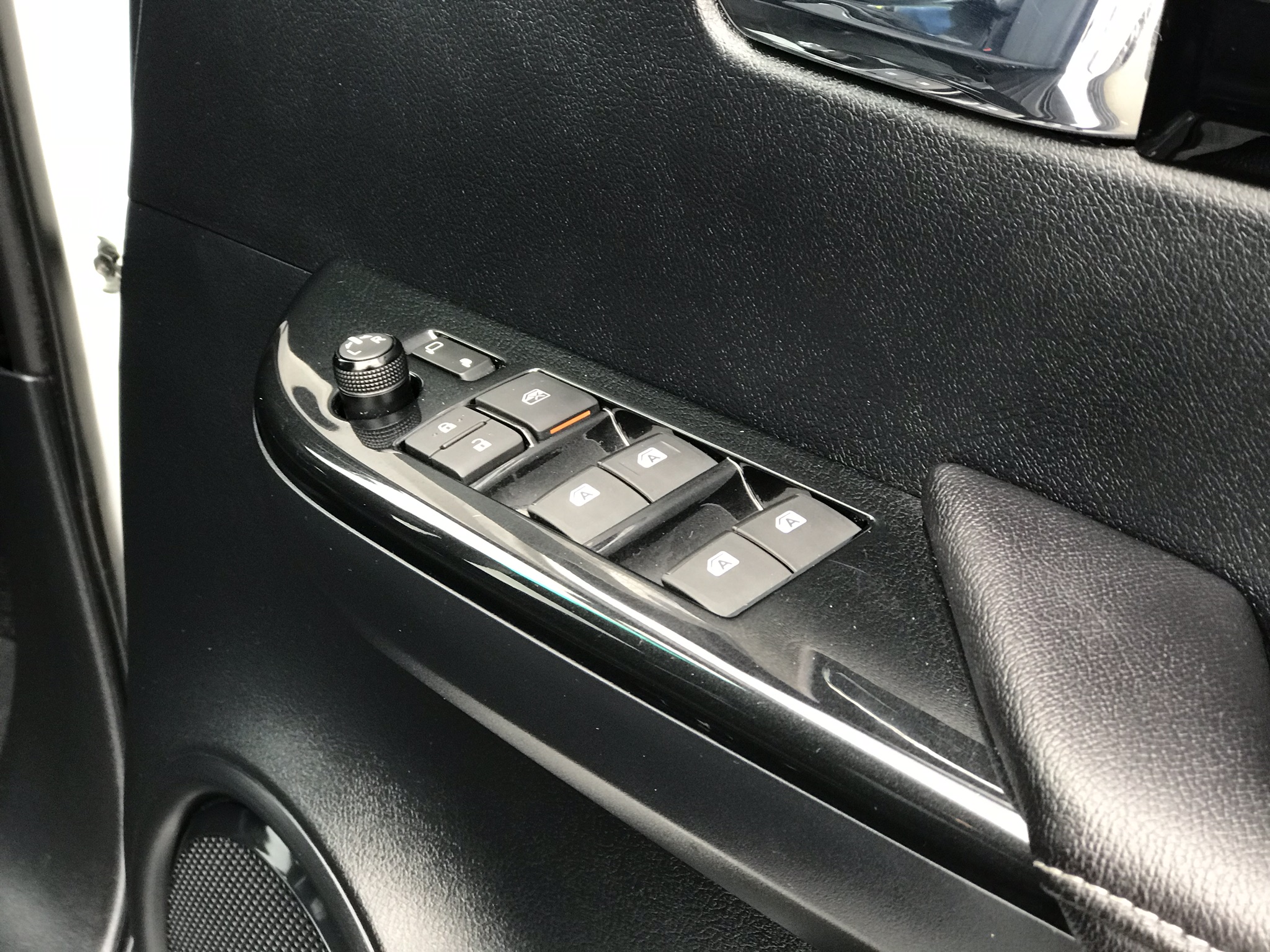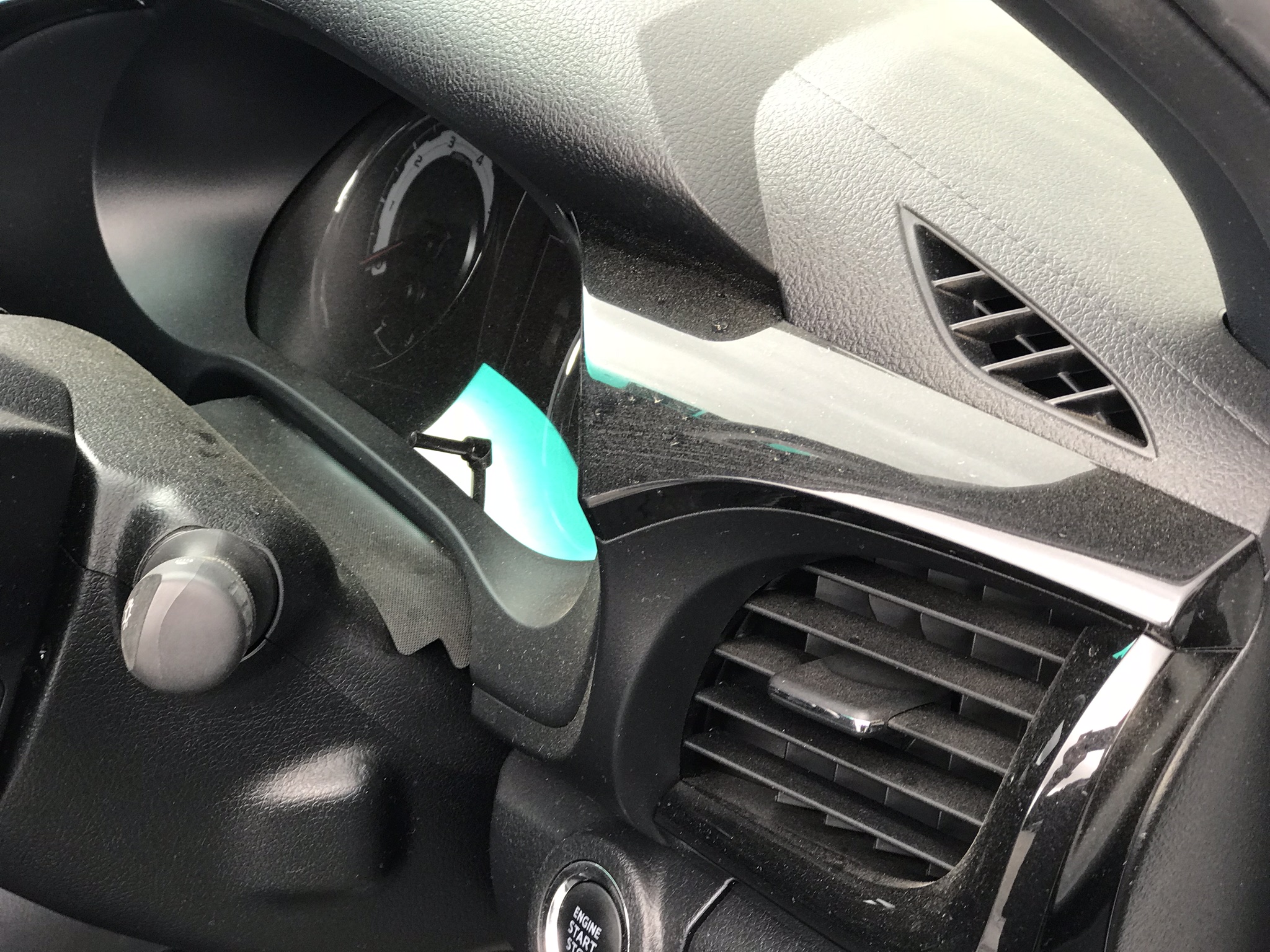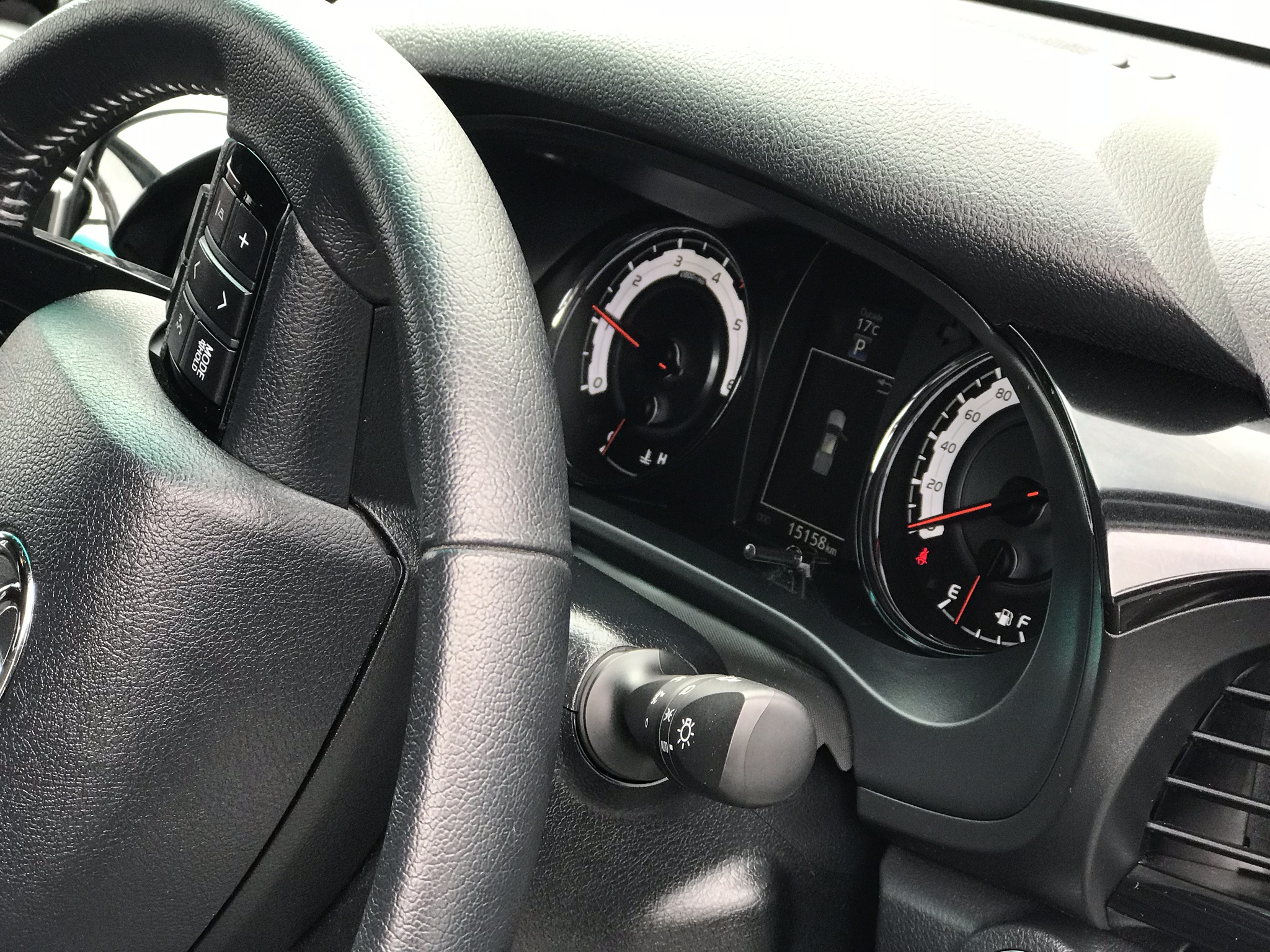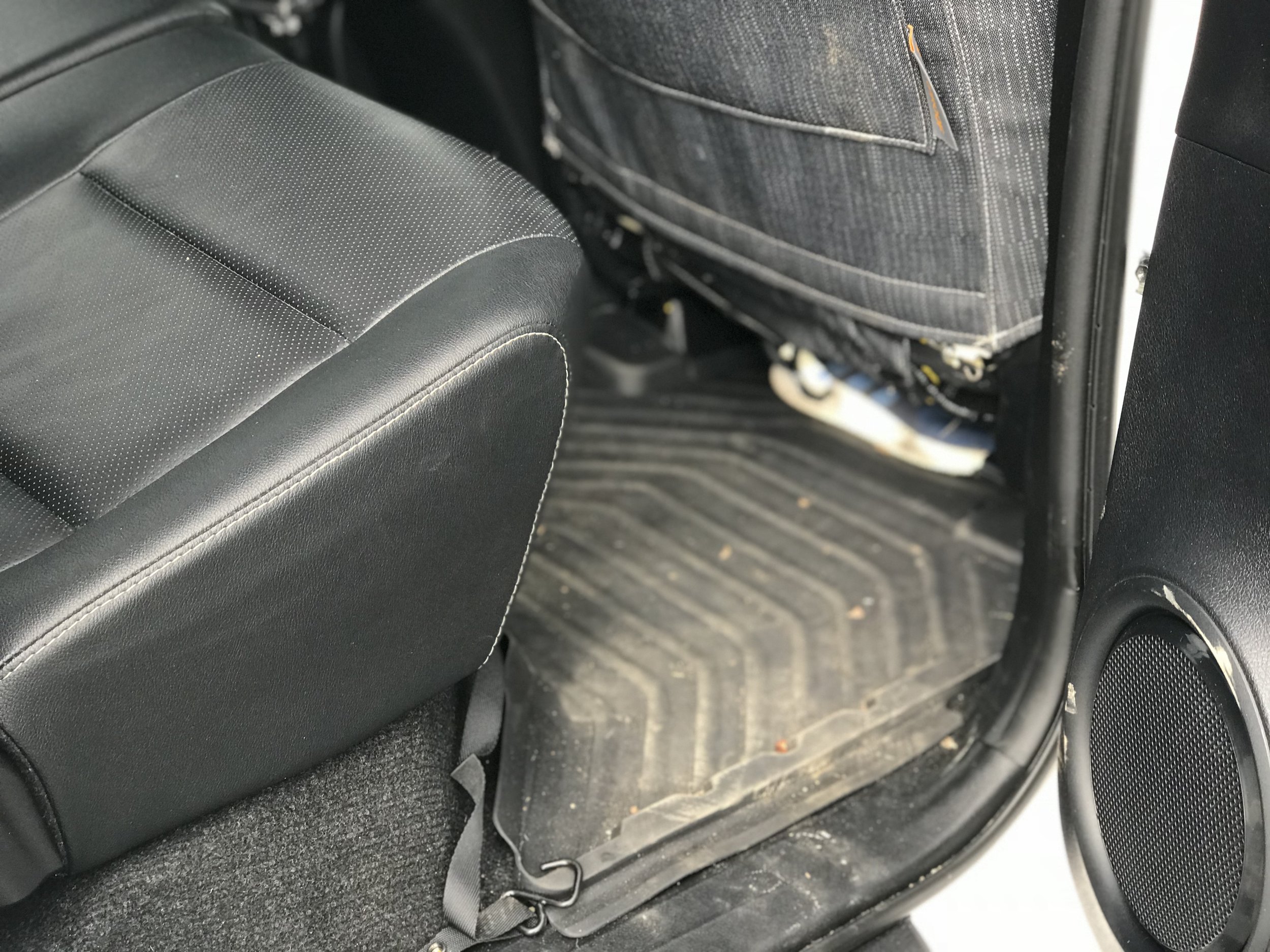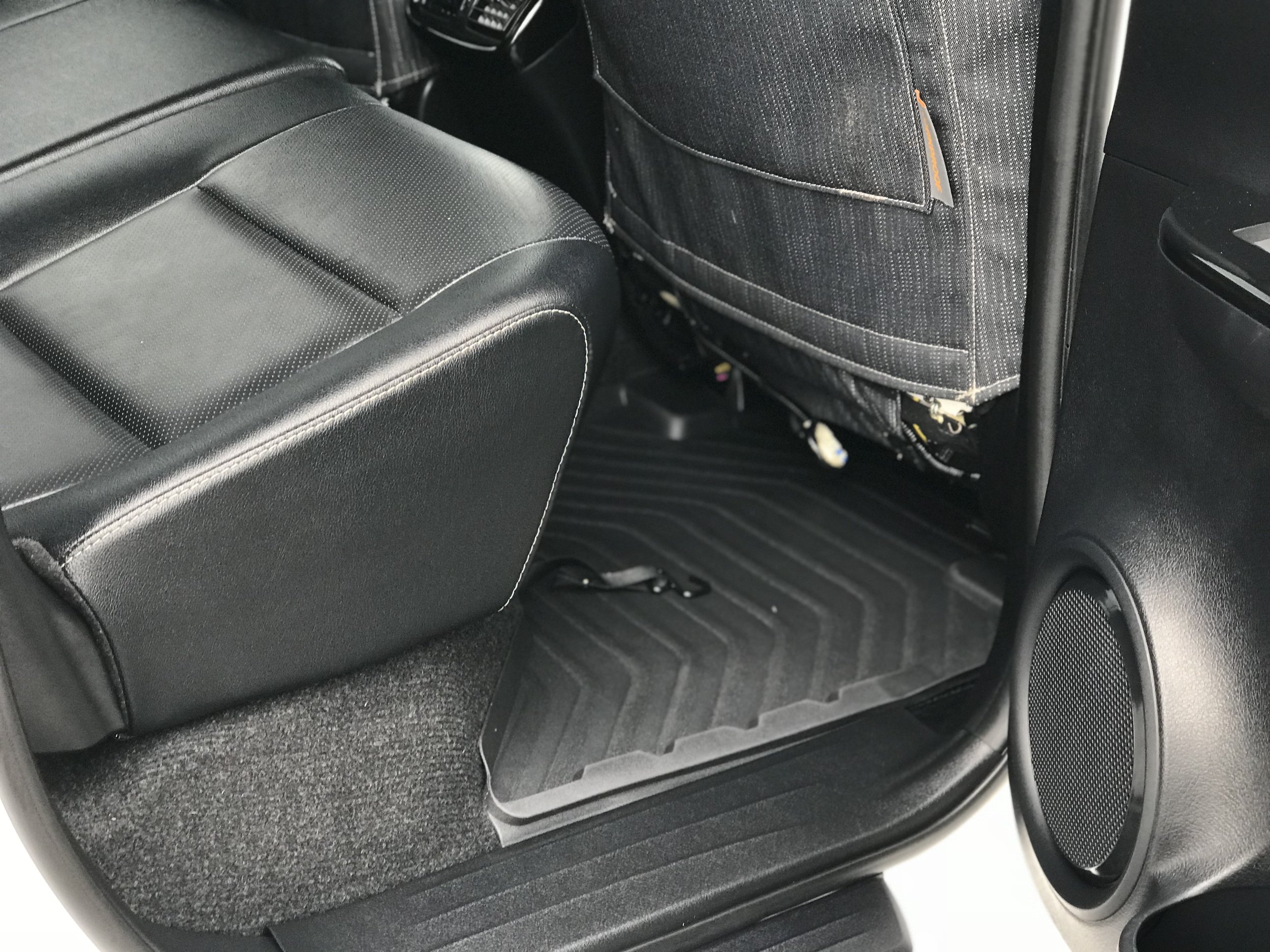 Terms and conditions

1. Getting started
1.1 A regular maintenance package can only be started if the vehicle has been recently groomed or detailed, this way we will have something to maintain.
2. Change or cease of agreement
2.2 The agreement can change if the agreed frequency is not constantly meet. The price can also change according to the time elapsed since the previous valet.
2.1 This agreement can cease by either party, preferably with at least two weeks notice. Any amount owed prior must be paid in full.
3. Extra work
3.1 If extra work is necessary, we will check with you first regarding services that are not part of the specific plan, such as stain removal, shampooing, polishing, tar removal etc
Looking forward to always driving a clean vehicle?
Iconic - Your partner in car care